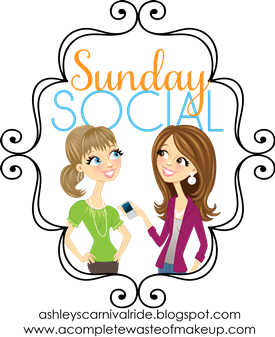 One of my favorite things about fall is the fact that it's perfect chili and soup weather. I love firing up the crock pot and having something ready to eat a few hours later. It's easy and usually lends to plenty of leftovers. Recently, I stirred up a new recipe, and it turned out so good I had to share.
While I was browsing for a good weekend soup, I found
this site
, which is awesome because you can put in ingredients and choose if you want the recipe to be low carb, gluten free, low fat, etc. I was looking for something with some spice but was low carb and low fat. I ended up taking this
Southwestern Chicken Soup
recipe and adapting it to fit my needs. Here are the details:
Crock Pot Southwestern Chicken Soup
Ingredients:
1 1/4 lb. chicken breasts (4)
30 oz. low sodium chicken broth
1 yellow onion - chopped
1 sweet red pepper - chopped
1 green pepper - chopped
1 4 oz. can of green chiles
1 15 oz. can of diced tomatoes
1 tsp. cumin
1 tsp. garlic powder
1 tsp. chili powder
3 tsp. seasoning salt
Directions:
In a skillet, brown the chicken on each side, then cut into chunks or strips. Put everything in a crock pot and cook for 7-8 hours.
Delicious, filling and super easy.
Also only five Weight Watchers points per serving (which for me is a full cereal bowl).
I'll definitely be making it again.