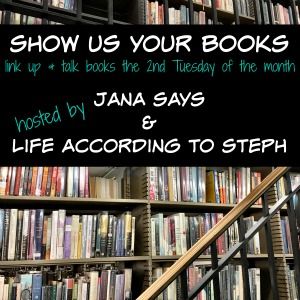 Once again, my reading progress is still a bit slow. I just haven't had/made the time to work through some new books. I only finished three this month.
This was my book-to-movie selection for the month. The book was funnier than I expected, and even though it was very science-heavy, I was still able to follow it very easily. It was fiction that read like non-fiction, which was fascinating to me. Of course, I was also invested in finding out what happened to Mark Watney and the rest of his team. It was a really good read, and I enjoyed the movie adaptation as well. I'm a Matt Damon fan, and I thought he portrayed Watney pretty close to how I would have pictured him.
I picked this up after hearing Stephanie and Jana discuss it on "The Armchair Librarians." I wouldn't say I "liked" this book, but it was very well-written and engaging. I'm in awe of any author who can make me read and finish a story about an unpleasant subject and an unlikable main character. Alissa Nutting did just that. It was as engrossing as it was disturbing.
What are you reading?