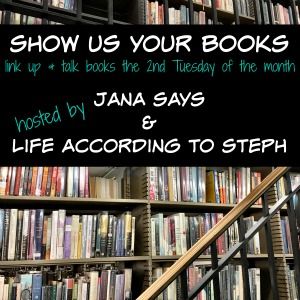 I'm failing at reading this year. But I'm not going to feel bad about it. I have three jobs, a social life, and a new relationship. I've also released a book, finished editing another, and just started writing another. So, yeah, while my reading is suffering, it's not like I'm lazing around. And because I don't want to feel bad about it, I decided to cut my reading goal in half. Instead of 70 books, I'm going to aim for 35. That's more approachable but still respectable. Right?
Anyhow, I managed to squeeze two books into last month.
by Violet Duke
I loved the first book I read from this author,
Love, Chocolate, and Beer
, and the others in that series. So I was excited when I saw she had a football-themed series. But I had a really hard time getting into this one. I just didn't immediately like or relate to either of the main characters, and it felt like the author was trying too hard to prove the female character was knowledgeable about sports and independent. I'm all for those kinds of characters (I write them), but there comes a point where you can emphasize it too much.
by Laura Lippman
I had a hard time getting into this one too. The pace of the story was really slow. And I felt like there were too many perspectives -- each of the girls, the detective, the attorney, and the mother of the victim. It was strange and sometimes hard to follow. I pressed through it, but I was happy to be done. The film version didn't do much for me either. Despite a great cast (Diane Lane, Elizabeth Banks, and Dakota Fanning), the story was just too flat and dull.
Clearly, June was a terrible month of reading for me. Hopefully July will be better.