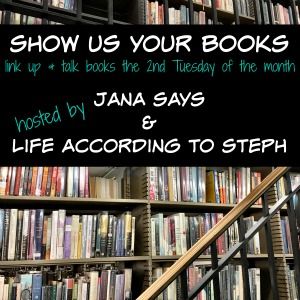 I was in the throes of moving last month, so I missed one of my favorite link-ups. I hope you don't mind a two-month recap of my reading adventures. I'm still not doing a ton of reading because I'm also trying to edit my next book -- so that's most of my reading.
++++
At one book a month, it's going to be tough to make my reading goal for the month. Hopefully I'll be able to dive into a few more books once I'm finished with my own.
What are you reading? Should I add it to my list?