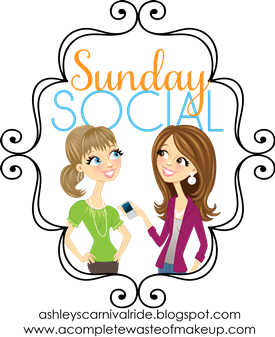 1. Favorite New Years Eve you've had before.
I vaguely recall a New Year's Eve with friends from college.
We were at someone's house and just drank and played games all night.
Lowkey but fun and comfortable. It was the best.

\\\\////
2. Are you doing anything for NYE this year and if so what?
Day:
I'm watching my Iowa State Cyclones take on the Tulsa Golden Hurricanes in the Liberty Bowl.
Evening:
A night in with my girls, watching "Pitch Perfect" and enjoying goodies and drinks.
I won't say it'll be a quiet night because I suspect there's going to be a riff-off.


\\\\////

3. Name a book we should all read come January?
Mine.
Yup, this is a total shameless plug.
4. What are your new years resolutions?
Do 24 random acts of kindness.
Read 3

5

books, including at least five non-fic

tion selections.
Improve communication with friends.
Reach my goal weight.
Can you believe 2012 is almost over?