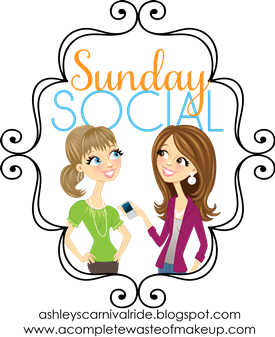 Five songs you'll listen to the rest of your life
Only five? Have you met me? Music is my life. But if I must choose,

I'll try.
Stephen Kellogg

&

the Sixers

- "My Favorite Place"
Five things on your bucket list
Travel somewhere that requires a pass

port.
Be in the audience of a TV show.
See a

Broadway show in NYC.
Five celebs you'd love to hang out with for a day
Jake Gyllenhaal --

My

#1 celeb crush. Do we only get to "hang out"?
Anna Kendrick --

M

y #1 girl crush. I'm sure we could have fun.
Zac Efron -

Just to stare at him. E

ven though he makes me feel like a puma.
Miranda Lambert -- I want to have a beer with her.
Jillian Michaels -

- Maybe I could get a free consultation and let her kick my butt.
Five things you always carry in your purse
5 books on your reading list
The reason for this one should be obvious

.
I love my Rangers, and Josh Lewin is one of my favorite b

roadcasters.
So many bloggers have posted about this, I need to get on it.
I'm kind of obsessed with the Hatfields and M

cCoys after watching the miniseries last year.
I loved "The Shack," so I'm anxious to read this

one.
I've heard good things about this book.

I'll pick it up eventually.
Share the last five pictures on your phone
I sold my treadmill on facebook.
A bacon air freshener.
My temporary roommate's cat.
An inside joke.
My most recent at-home manicure.
\\\\////
Happy Sunday everyone!