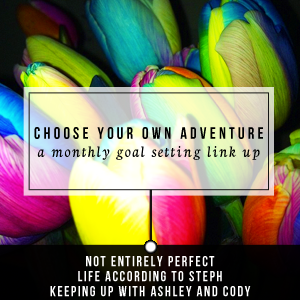 The theme for February was
CREATE
. I was excited about this theme because I enjoy being creative. This really shouldn't come as a surprise given my writing history. February was short, so I kept my goals simple. Let's see how I did.
- Start a new writing project. -- I'm calling this a half-win.
I came up with a new story idea.
It's in my head, and I have a few notes written down.
But I haven't started drafting the story yet.
- Do a Pinterest craft. -- Win.
I finally decided to do something with wine corks I've been collecting.
And I'm not even ashamed at how much cheap wine is on there.
+++++
The theme for March is
RELATIONSHIPS
. I'm not romantically involved with anyone, but that doesn't mean I don't have relationships that need attention. With everything I have on my plate these days, some of my friendships have been neglected. This month, I'll work on that.
Here are my goals:
- Send two hand-written letters/cards each week.
- Have face time with two people I haven't seen in a long time.
I think those are solid, achievable, and productive goals.