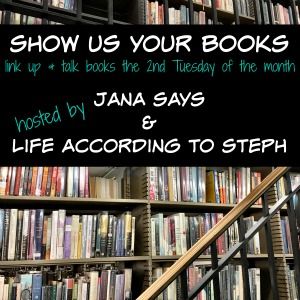 After a lackluster month of reading in June, I'm happy to say July was better. I only managed three books, but they were a significant upgrade from the previous month's selections.
June was such a letdown, I decided to rejuvenate my reading with a favorite. This is the third time I've read this book. Well, second time actually reading. I listened to it the first time I took it in. I never get tired of it. And I fall in love with Matt Watkins every time.
\\\\////
One of my goals in life is to visit every MLB ballpark. Eric did that and he chronicled each of his visits. It was fascinating to read not only about the history of each venue and team but also about the personality or culture of each fanbase. Eric did a great job of intermingling baseball facts with his personal insights. It was a nice summer read.
\\\\////
I love this author's writing style, and the story was great. It was easy to get caught up in the idiosyncrasies of this family. They felt like real people. I haven't watched the movie, but it's on my list of things to do when I have some free time. Someone else compared it to "The Family Stone" and I can absolutely see that -- an overall sad tone but with some humor sprinkled in.
\\\\////
This month's reads will have an interesting theme -- they're all written by people I know. Stay tuned for my recap in a few weeks.
What are you reading?