Yep, you get two entries from me today. I needed to get back on track with my
WLJ
posts, and I couldn't pass up a chance to link up with Amber and Neely, who are hosting a special link-up today.
Love these girls.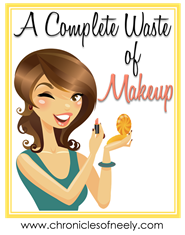 Today, they want to know my favorite things about spring. Gah! Where do I even start? I love spring.
Baseball!!!!!
Tulips
Reese's Peanut Butter Eggs
I could go on and on, but I think this is a pretty good list. I'm excited spring is here, full of the promise of new things. I can't wait to see what blooms.
And since I can't resist the urge to incorporate music into my posts, here are a few songs that always remind me of spring ...
OK, so I kind of cheated.
That last one actually has "spring" in the title.
But it's SK6ERS.
So ... deal with it.
What are your favorite things about spring?