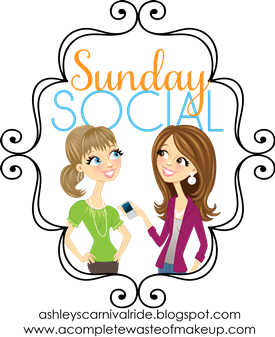 \\\\////
What is the wallpaper on your cell phone?
It's white with a black treble clef.

What do you keep beside your bed?
My phone, my alarm clock (I actually used both as alarms), tissues, a bottle of water, my kindle.

What is your least favorite chore?
Cleaning the litter box. Easily. It is my least favorite part of being a cat mommy.

If you could eliminate one thing from your daily routine, what would it be?
Hmm. I don't know. There's nothing in my routine that bothers me too much.

What do you do to vent anger?
Crying is really good.
Sometimes I write it out - in a blog or private journal entry.
A good workout always helps too - preferrably one with punching or cardio to wear me out.

What is your favorite holiday of the year and why?
New Year's Eve.
It's so cliche, but I love the idea of a clean slate and looking forward to a new year.
The weather can be unpredictable, so making plans for NYE can be difficult.
I've done parties for this holiday -- big and little.
I've found my best NYEs were spent with close friends in someone's home.

\\\\////
Two more things ...
On Tuesday, I'll be forgoing my usual post to participate in a bloggers' day of silence to honor and remember the victims in Newtown, CT.
Details here.