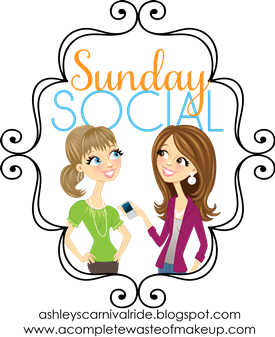 1. What is your favorite social media outlet?
Hmm. I'm on Twitter almost constantly, so it must be my favorite, right?
2. Do you subscribe to any daily news reads? If so which ones?
Blogs don't count? Hmm. Well, then I go to a local news station and usually CNN.
3. Favorite magazine to have by the pool?
I'd rather take a book or my Kindle.
4. Favorite summertime song?
"Summertime" by NKOTB
5. Best summer concert you've been to?
Summerfest in 2011.
It was kind of a last minute decision. Well, we planned it about two weeks out, which is as last minute as I can be for a significant road trip. I drove ten hours round trip, and picked up my friends Julie and Kathleen en route to Milwaukee.
We saw Tim Stop, Neon Trees, Better Than Ezra, REO Speedwagon, Styx, Third Eye Blind, Los Lonely Boys, Fitz & the Tantrums and Maroon 5.
\\\\////
This afternoon, I'm headed to the WineFest Lawn Party.
I'm pretty excited for live music and local wineries and craft breweries.