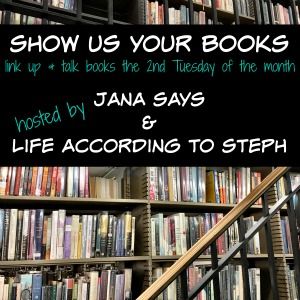 This link-up really doesn't need to be plural for me this month. I only read one book in May. One. I'm not proud of this, but ... I have no good excuse or explanation.
I confess I have a really hard time with non-fiction books. This one was no exception. I struggled to get through it and admittedly skimmed through some parts so I could finish it faster. I watched the movie as well (since books turned into movies is my reading goal for the year), and it was much more engaging. Maybe because of George Clooney?
I really need to pick up my reading pace soon, as I am 18 books behind for my GoodReads challenge. Yikes!